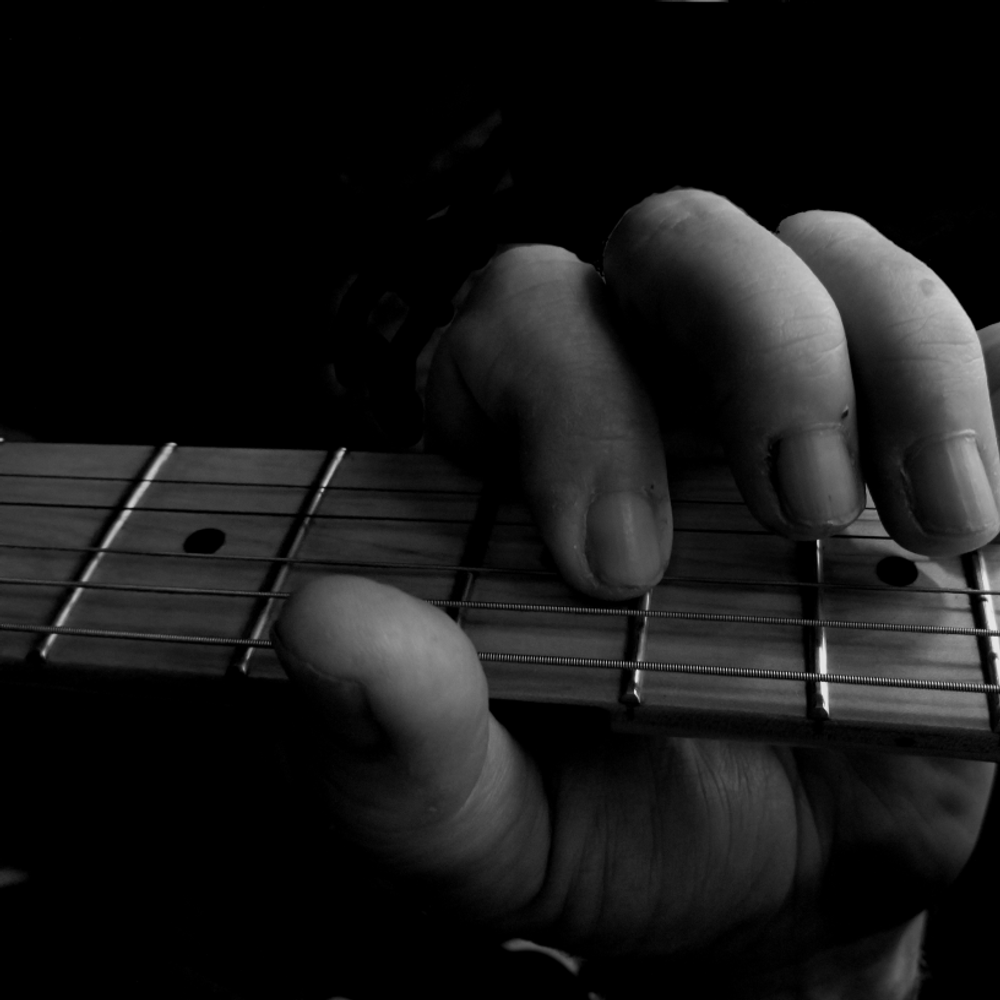 Doc Ventura
Fingerstyle Guitarist
Doc Ventura began his career performing primarily as a solo, instrumental fingerstyle guitar artist. He was often compared to old school legends John Fahey and Leo Kottke. He has  created four albums of this music.
Fingerstyle Guitar Recordings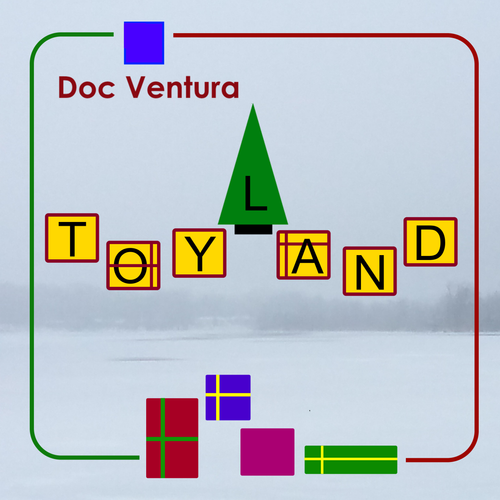 Toyland
Bluesy but traditional treatments of new and old carols. - BEST SELLER
"TOYLAND" has been a consitent favorite and best seller each Holiday season for over 30 years! Every year a new group of folks discover this rare gem. It is soothing yet stimulating if such a thing is possible....we'll it's not corny and boring, ok? There I said it. Intrumental Solo Guitar Album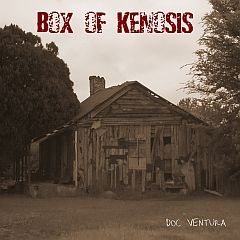 Box of Kenosis
Blues on Silvertone and Harmony Guitars
This is my second most popular album. It is brooding, personal (sounds horrible, right?) but alternates will equally present lyrical themes. An idiosyncratic work I expect I will never do anything like again. 
That said, I love it dearly as it represents my final victory over 'red light fever' wherein a musicians freezes up when recording. The 'Kenosis' refers to the paradox of god made perfection overlayed with man made imperfection. It should be possible. 
For me the recording represented coming to terms with expression versus perfection. I started on my path to becoming fearless with this album.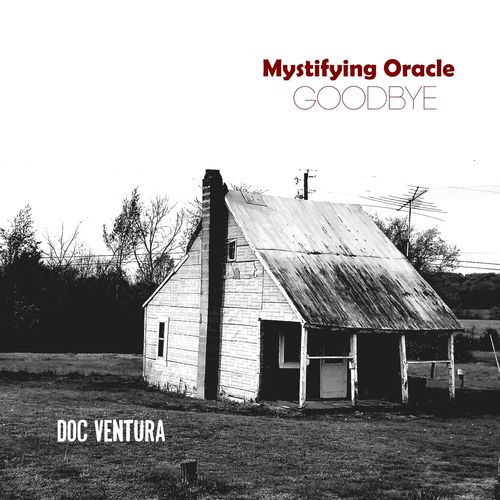 Mystifying Oracle Goodbye
Solo Blues Guitar with the Occassional Overdub
This came right after Box of Kenosis. Very bluesy again, but much more leaning toward structure. A bit wobbly here and there, overall it is invigorating and closer to the normal Fingerstyle canon.
Like "Kenosis" before it it is emotional. Still the emotion here is different, more questioning more agressive more determined to succeed. 
For trivia sake the picture is of a house I saw in Tennessee pretty deep in the country.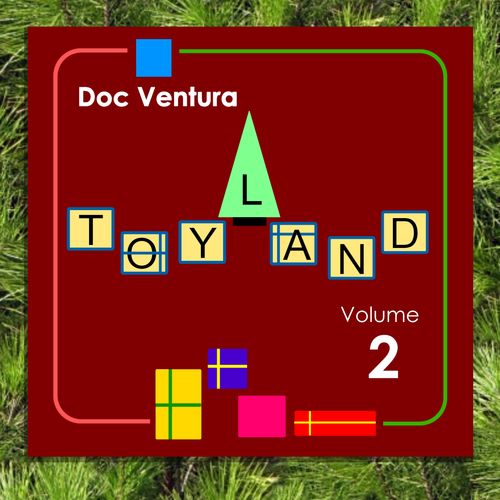 Toyland Volume II
Solo Instrumental arrangements of popular songs and carols
At one time I recorded a LOT of Christmas music. I mean a lot. I was learning to play specific a specific song, but I was really learning to arrange. I have always wanted to let people hear some of the work that surrounded the making of the original Toyland album. Well, here it is, a large collection of carols and experiments. Not weird experiments, just different.