Meet Doc Ventura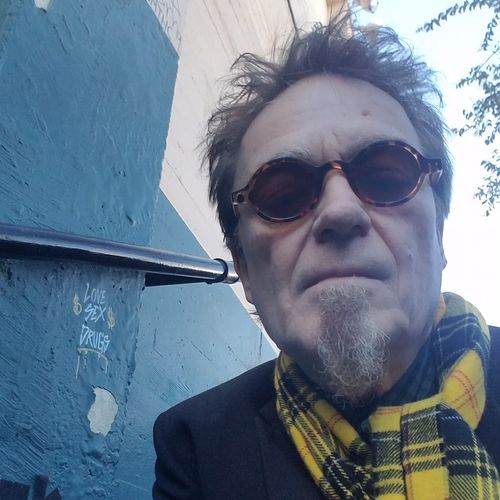 Doc Ventura
Live Performer, Singer, Guitarist, Composer, Arranger
Whether he is playing solo, duo or with the Doc Ventura Band the show is going be a good fit. Doc creates each of his setlists spontaneously at his gigs. He reads the room.
He can provide background music, uptempo classic blues or rock it and keep everybody happy. 
In addition to solo and band performances, he is a member of the  California juke-joint trio named "Delta by the Beach". He sings, plays baritone guitar and writes songs and performs with them regularly. This band has released a dozen songs on Spotify and has had over 250,000 plays.
He also performs with the popular "Milo Sledge Trio". 
Using his voice and guitar he has performed many concerts, clubs, breweries, wineries and restaurants all over Ventura, Santa Barbara and Central Coast, LA counties.
In a previous life he was a hard-core acoustic fingerstylist.Starting in the late '90's he composed and performed original acoustic music, eventually resulting in a record deal with APR.
He has four solo albums  "Mystifying Oracle Goodbye", "Box of Kenosis","Toyland" and "Toyland II", all released by the Aurora Pacific Records Company.
Video Samples
Here are a few samples of Doc Ventura both solo, and with the Doc Ventura Band, and with Delta by the Beach