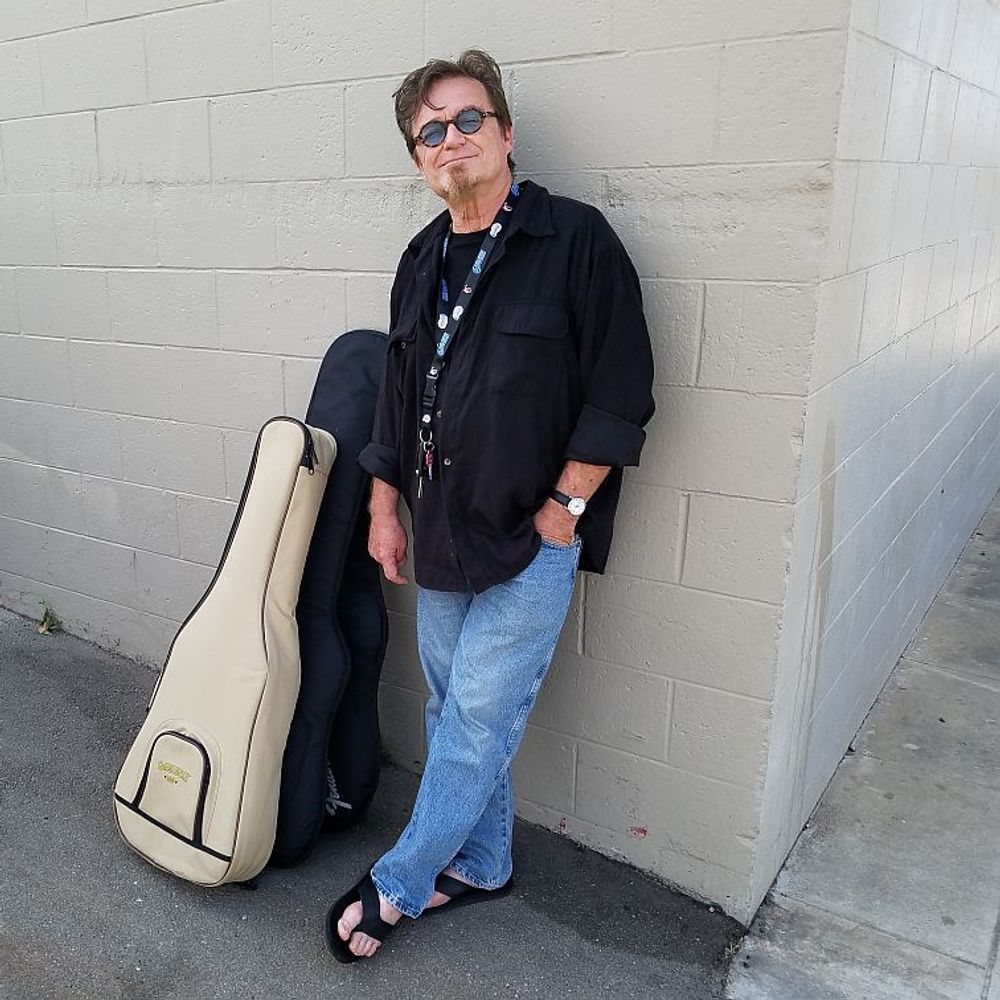 Doc Ventura
Writer, Singer, Arranger, Guitarist
First, Doc is not a Doctor. He's more like Doc from the novel "Cannery Row". That's what he'll tell you.
Actually the name comes from a love of Doc Watson, a great influence on this Doc. 
He is also influenced by blues masters, the older the better such as Charlie Patton, Son  House, Skip James "It's all there in the roots" he likes to say.
He came of age in Chicago, met Muddy and Howlin' Wolf back in their prime, and developed an ear for it.
When playing covers he can show tremendous range, but it will always be the deep down blues that guides him, helps him move on.